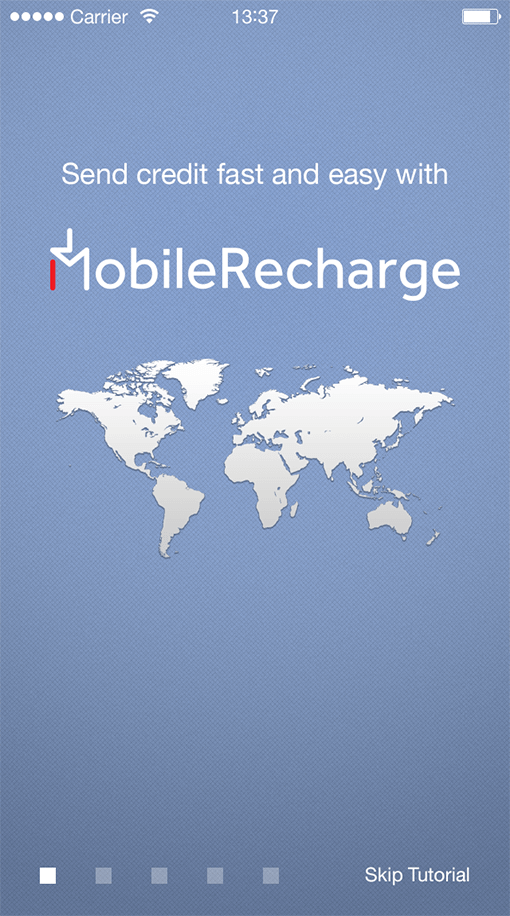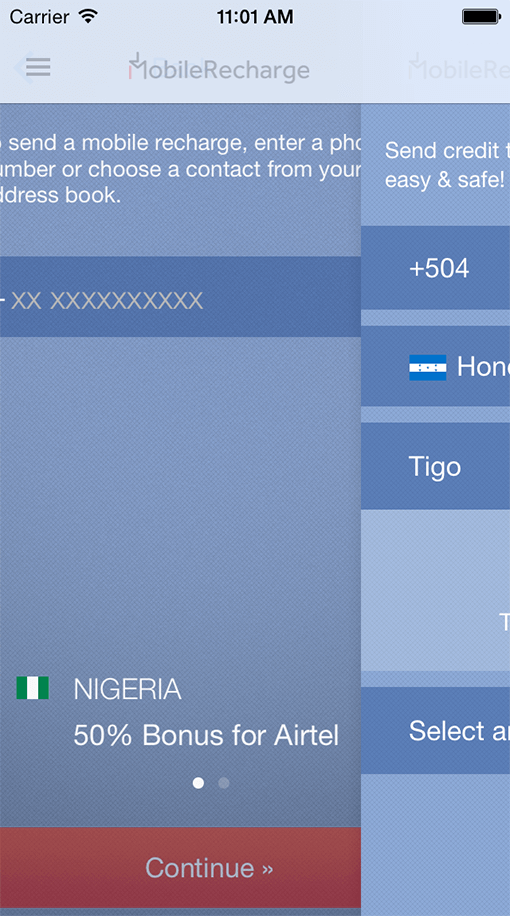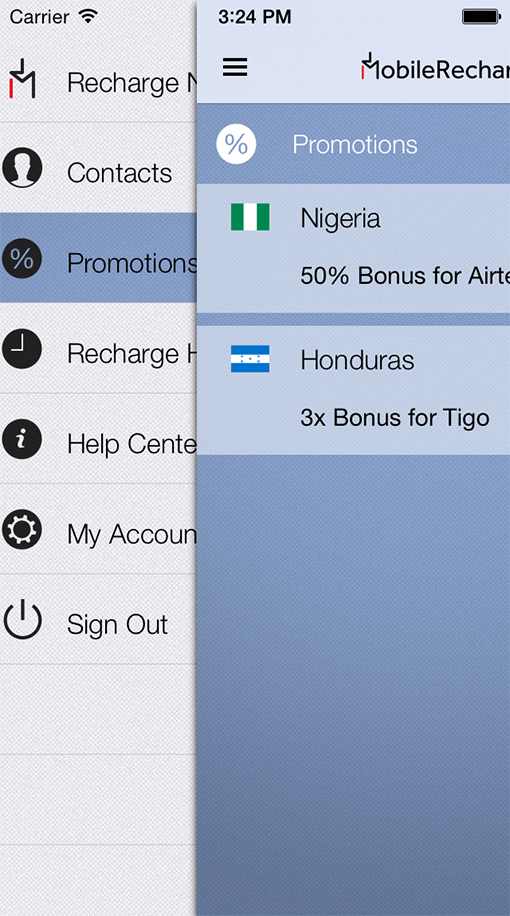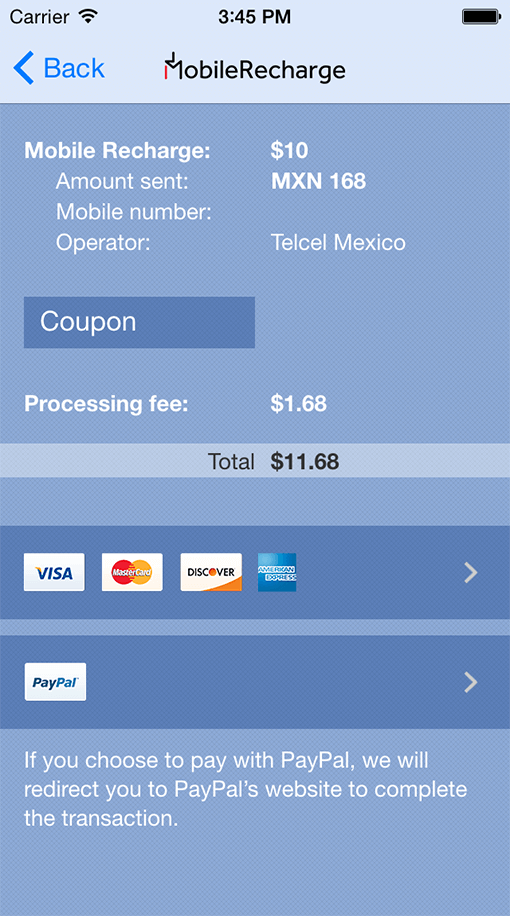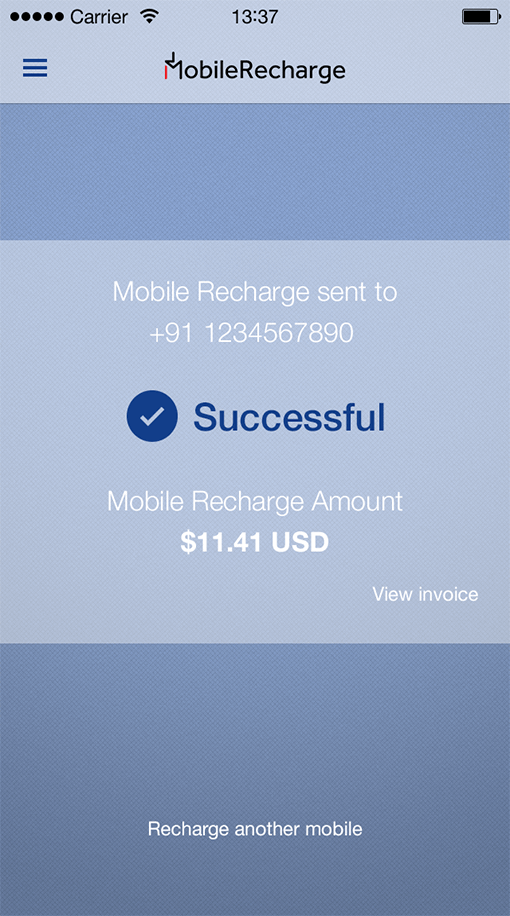 Send prepaid credit or top up mobiles worldwide in seconds
Over 140 countries and more than 400 operators available

Top up your phone contacts directly using a credit/debit card or PayPal

Secure transactions & instant order processing

Free download & easy-to-use interface
Download the app>
Download MobileRecharge app for Android or iOS for free
Choose Country & Operator >
Select the country where you want to send mobile credit, plus the operator, enter the number, and pick the amount you want to recharge
Log into the app>
Create a free account or
just log in
Send credit >
Proceed to payment and make your loved ones happy
With the Mobile Recharge app it's easy, safe and secure to top up a mobile in Nepal, Jamaica, Spain, Mexico, Cuba, Dominican Republic or other countries.
Join us and enjoy great mobile recharge promotions for Airtel, AT&T, Claro, Cubacel, Digicel, Lime, Movistar, MTN, Orange, Telcel, Tigo, T-Mobile and many more operators.
See what our customers have to say:
EXCELLENT
4.5 out of 5 based on 6996 reviews
January 29
Dallas Foster
You all are the best. It is very easy to send recharges and they are received almost ...
January 8
Eunice Ngwasi
I am just speechless 🙊to this app
I am just speechless 🙊to this app. My parents live in DRCONGO/ Africa 🌍and I struggl...
November 19
Joe smith
Never had a problem use it all the time sending to the Philippines ... Keep up the go...